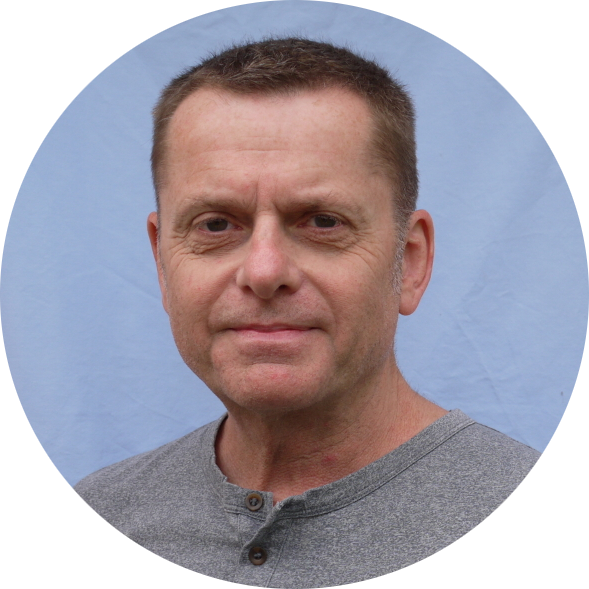 Thanks for dropping by! I'm Nigel Brown, and I'm an independent trainer, author and consultant, with a particular interest in cloud native computing. I love technology and working out how things work, and my main aim here is to provide some technical insight and opinion into popular open source software projects.
I'm also for hire, and here are some of things I work on with cloud-native companies who I partner with.
I do a lot of technical writing in the form of blog articles, tutorials and technical guides. This usually involves picking apart a tool or an approach, and then describing how it works, and the benefits it provides (or otherwise). Sometimes I do this in my own name, and other times I ghostwrite the content on behalf of someone else.
We brought on Nigel as a 3rd party writer to assist with articles, checklists, and guides for our website blog that specializes in up-to-date Cloud-Native technologies. Nigel delivers 3-4 articles monthly covering very niche topics in the Cloud-Native ecosystem that we are able to use for education of our audience as well as capture leads from downloadable gated content. Nigel is very knowledgeable in our space and delivers work quickly and accurately. Our Developers never have changes to make to the content he produces, which is astounding. Highly recommended!

Tommy Hobin, Inbound Marketing Manager, Giant Swarm
I've written numerous technical training courses, both for myself and for partners. The material I create tends to relate to cloud-native technologies, and covers a number of different formats; slide creation, lab exercises, workshops, and video content.
As well as authoring course material, I also deliver technical training courses directly to my customers, as well as through the partners I work with. Training is delivered in classroom format, both on-site as well as in a virtual setting.
I really enjoy working with Nigel. Over the last few years he has contributed greatly to training delivery at CS with workshop facilitation and content creation. He is a really reliable, attentive and thoughtful collaborator, and we have built some truly great things together.

Ben Fakalogotoa, Training Delivery Manager, Container Solutions
---
If you're short on bandwidth and need some reliable help with creating technical content, then I'd love to help! You can get in touch at nigel at windsock.io.